Voters Take The Stage is a new grassroots effort to empower performing arts organizations and audiences to become more active in elections.
Participating theatres compile and distribute to audiences, local resources regarding voter registration, upcoming elections, candidate information, and voting rights.
Voters Take The Stage is primarily an in person, offline effort, driven by those who choose to participate. We believe in the power of tangibly being in a room with others to inspire change and action, so Voters Take The Stage is a logical extension of the activism many performing artists are already involved in, on and off the stage. Developed by an Indie Boots Theatre ensemble member, the first Voters Take The Stage participating event is Indie Boots Theatre Festival 2017: The Zoe Plays, May 8-10, 2017 in Chicago, IL.
Voters Take The Stage is not a ruling body, but an invitation. We list participating events, but do not compile or endorse the distributed information. Mistakes will undoubtedly be made, since that is part of change, and change is what we are after. If you are a member of an arts organization interested in getting involved, please visit our Participate page for more information! If you are part of an organization providing voter resources and would like to be connected with participating arts orgs in your area, please email us at: VotersTakeTheStage@gmail.com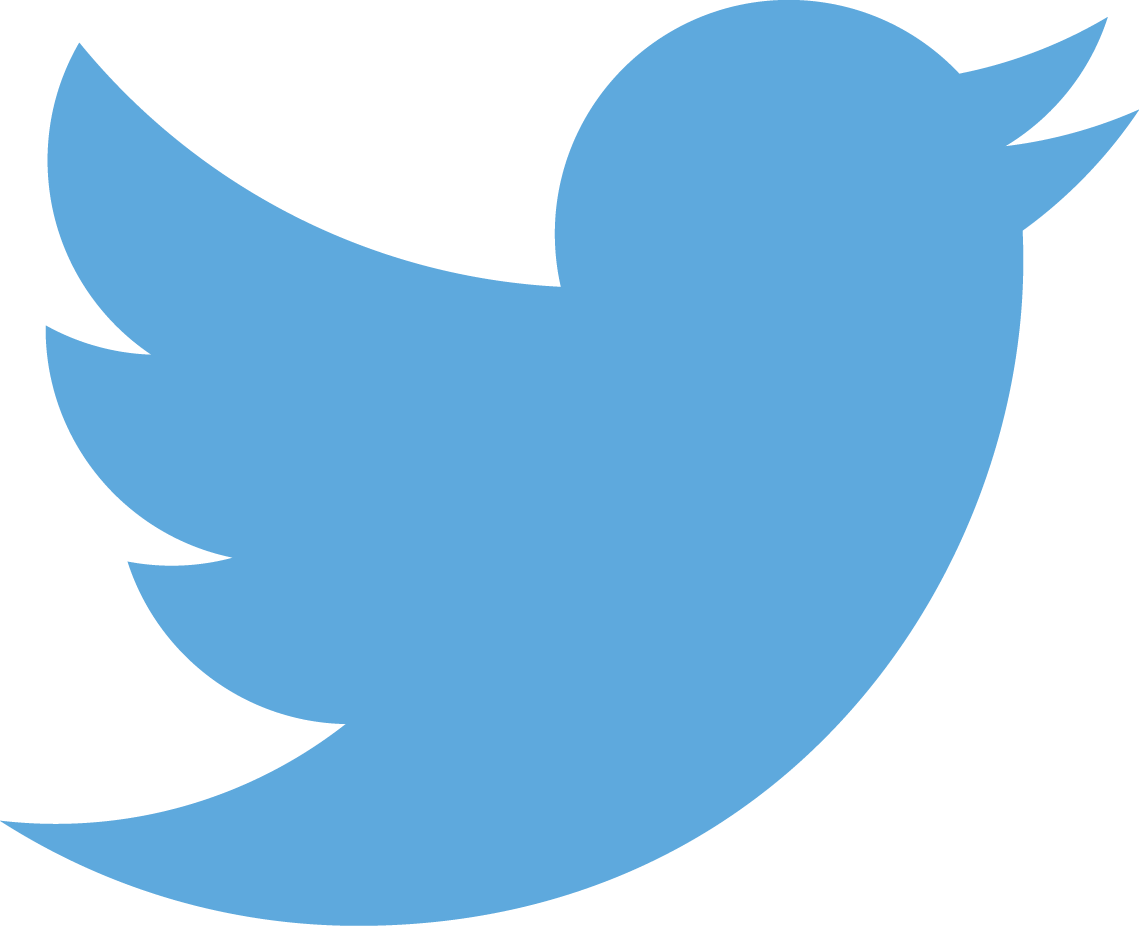 ---
Participating Events